If we list the technological developments that have changed our lives significantly in the last 20 years, Bluetooth technology is one of the ones that come to mind. Especially in recent years, the rapid rise of wearable technologies, music listening platforms and
bluetooth headphones
has made this technology one of the most important "Connection" options in daily life.
So how much do we know about this technology that we prefer to be connected to in our daily lives? We have compiled the known mistakes about this technology for you.
1) Bluetooth is Harmful
The query that starts with "Is bluetooth..." in the search engine will be automatically answered by Google "Is bluetooth harmful?" he completes. In fact, 5 of 9 popular searches are related to the harms of the subject. In short, a very large internet user in the world is wondering whether Bluetooth technology or the most preferred applications of this technology, bluetooth headphones, bluetooth speakers are harmful.


The answer to this question is actually quite simple: No, not really. The reason is a feature of Bluetooth technology can be quickly explained.

a) Frequency Range
Bluetooth frequencies are long wavelength frequencies that can travel short distances. Therefore, it cannot pass through walls, thick metal surfaces. Due to its connection structure, it is in communication with the devices in the immediate vicinity, and this is the reason why it is actually safe.

To give another example, your mobile phone uses short wavelength frequencies that have to travel very long distances when communicating with gigantic base stations. It is these signals that are really dangerous and we are exposed to these signals a lot every day.

To give a simple physics lesson:

Short wavelength and long distance = Dangerous (Phone, microwave oven, etc.)
Long wavelength and short distance = Non-hazardous (Bluetooth headset, bluetooth speaker, bluetooth wristband)

Finally, the FDA (American Food and Drug Administration), which is the authorized institution for the approval of a food or drug in the USA and its effects on health, has given its approval for Bluetooth technology, saying "There is no finding that it is harmful to human health".


2) Bluetooth Headphone/Bluetooth Speaker Doesn't Sound As Good As Wired Headphones/Wired Speaker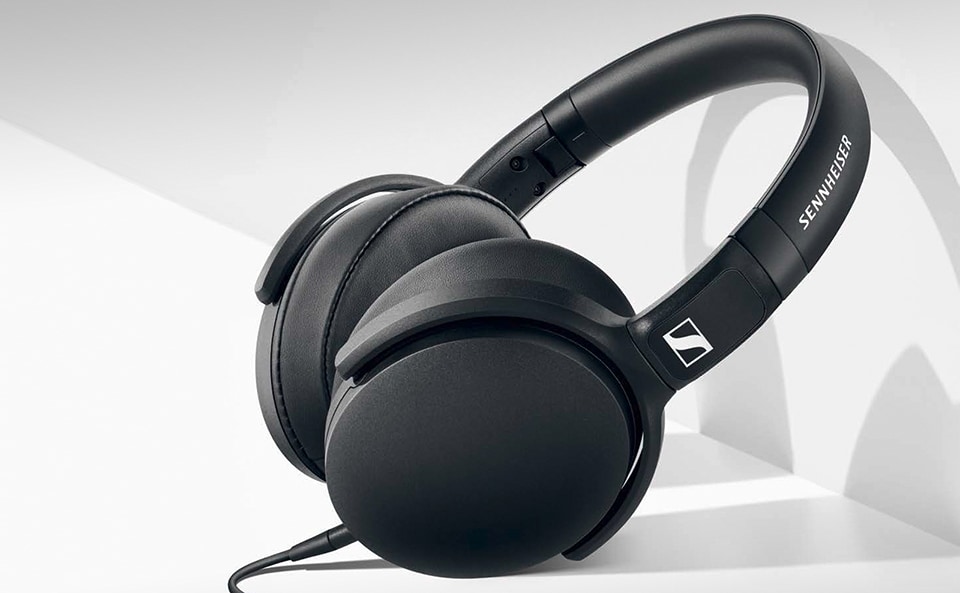 When it comes to Bluetooth, the first devices that come to mind are headphones and speakers. Especially in recent years, the global success of music streaming platforms (Spotify, Tidal, etc.) has increased our interest and need for these devices.
For this reason, another misunderstood fact is related to sound quality. Yes, years ago, there was a dramatic loss in sound quality in the first versions of Bluetooth. Although the wireless transmission of voice and data was discovered as a concept, it was able to achieve this in a very poor quality compared to the transmission of data and voice over cable.

Over the years, as in the development process of every technology, Bluetooth technology has carried itself to very different points. The factors that ensure this quality can be listed as follows:
a) Bluetooth Versions
Bluetooth 1.0, which took its first step on the market in 1999, has come a long way until the Bluetooth 5.2 version, with the latest update in January 2020.
Until the latest version, Bluetooth technology, which added significant improvements over its previous versions with its Advanced Data Transfer (Bluetooth 2.0), High Speed ​​Transfer (Bluetooth 3.0), Low Energy Consumption (Bluetooth 4.0) features, got the SAM feature with its 5th version. Thanks to this feature, it was able to prevent signal conflicts with other nearby devices.
b) Bluetooth Codecs and Profiles:
Bluetooth versions come with many new features and improve sound quality.
A2DP Profile (Advanced Audio Distribution Profile): This profile has been one of the most important developments in Bluetooth headsets. One of the most important things when listening to music is the profile that enables the stereo listening experience. Thus, we can listen to the music realistically in stereo, not mono.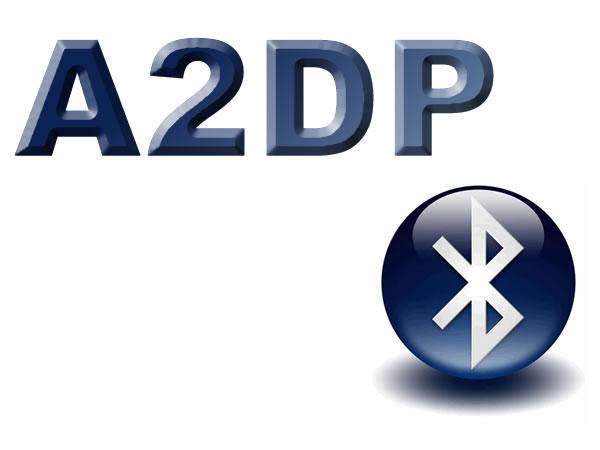 SBC and aptX Codecs: These two important codecs are codecs that enable quality sound transmission in Bluetooth headphones or Bluetooth speakers.
If you ask what a codec is, they compress data while transmitting wirelessly, providing fast and uninterrupted transmission.

The first of these important codecs is SBC. This codec ensures that when transmitting audio on your Bluetooth headset, this transmission is done with a bit quality of 328 kbps and a sampling rate of 44.1kHz. Thus, a quality sound transmission is made without the need for too much energy. However, one of the most important things to note here is that if the Bluetooth transmitter used is of poor quality, this codec alone will not be enough. Therefore, choosing the products of good brands will provide an uninterrupted quality.
Another important codec is aptX. Developed by CSR, this codec has noticeably improved sound quality. It can handle a better bit quality sound than SBC. The HD version of aptX, aptX, makes one of the best Bluetooth audio transmissions on the market right now.
In addition, codecs such as AAC, UHQaudio, LDAC are also available in the market. However, it is not very common.
Conclusion:
When we look at all the data we have, Bluetooth technology benefits us in many ways and contrary to what is thought, it is a technology that we can say without handicaps. The greatest comfort it offers is that it allows you to listen to music and watch videos, especially free of cables.

In this context, if you have the above questions in your mind while purchasing devices such as bluetooth headphones, bluetooth speakers, bluetooth wristbands, you can do this with peace of mind in the light of the answers above.